Managing Director (Southeast)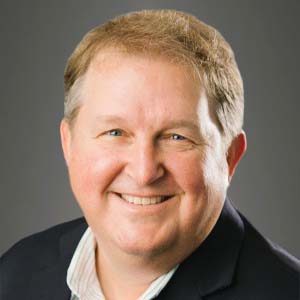 Todd Oglesby is responsible for sourcing and executing new development opportunities in the Southeast Region, which includes Georgia, Tennessee, and the Carolinas. Since joining Alliance in 2007, Mr. Oglesby has been involved with and directly responsible for the development of 45+ multifamily properties (over 15,000 units) with a total capitalization exceeding $3 Billion. His duties include negotiating land purchases, overseeing the development process and managing asset leasing and sales.
Prior to joining Alliance, he was a Development Manager for Southeast Capital Partners, where he was responsible for managing the design, marketing and construction of apartment and condominium communities in the Atlanta area. Previously, he worked as a Project Manager for one of the Southeast's largest general contracting firms, managing commercial and industrial projects.
Mr. Oglesby graduated from Georgia Tech and holds a Master's in Business Administration from Georgia State University.