Managing Director – Salt Lake City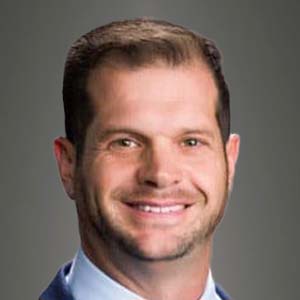 Ryan Barker is the Managing Director for Alliance Residential's Salt Lake City office as part of the Mountain Region. Ryan leads the deal sourcing, financing, and development activities in the Salt Lake MSA.
Before joining Alliance, Ryan worked as Director of Investments at PEG Companies where he was responsible for sourcing institutional quality developments that helped the company grow from a boutique development firm to a regional force with award-winning projects like the AC Marriott Hotel and Milagro Apartments.
Ryan led a multi-year, private-side initiative to create a public-private venture for a Salt Lake Convention Hotel and was a key figure in navigating the political process and sourcing the winning team for the 700-room/$300-million-dollar project.
Ryan received a Master of Real Estate Development degree from the University of Southern California and holds a bachelor's degree in Finance from the University of Utah.