Director of Asset Management (East)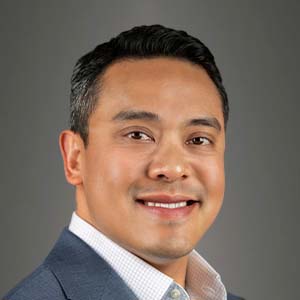 Nick Olaya is the Southeast Director of Asset Management for Alliance Residential. In this role, Nick oversees operations, asset performance, dispositions, investor reporting, and marketing/branding for all Alliance Residential developed assets in the Southeast. Previously, he served as development manager for Alliance Residential in Atlanta, Georgia and a development associate for Wood Partners in Washington, DC. Mr. Olaya also was in a strategy and operations role for Archstone in Denver, CO, Washington, DC, and New York City, New York.
Mr. Olaya graduated from the Terry College of Business at The University of Georgia with a concentration in Real Estate and has an MBA from the University of North Carolina in Chapel Hill's Kenan-Flagler Business School.