Vice President of Construction (Portland)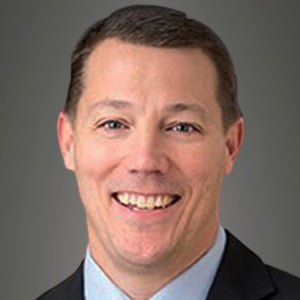 Jeff Patton oversees the construction and project management of new development and rehabilitation sites for the Portland, OR division. He is responsible for managing all phases of construction activity including estimating, budget development, buy-out, scheduling, job-cost reports and staff oversight. Mr. Patton brings 22 years of experience working with two of the most respected Northwest multifamily builders W.G. Clark Construction in Seattle and Walsh Construction in Portland.
Over the years he has gained extensive local experience and created solid relationships with the multifamily subcontractor base allowing for accurate conceptual / pre-construction pricing and trending value engineering processes to provide the most cost-effective project within the desired budget. Mr. Patton received his B.S. in Construction Management from the University of Washington and is certified as a LEED accredited professional.