Director of Asset Management (Senior Housing)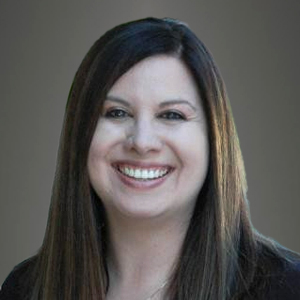 Shannon Friesen is responsible for all aspects of operational performance for the senior housing portfolio including monthly analysis, annual budgets, and ensuring project performance. This requires maintaining close working relationships with both operators and capital partners. She is also responsible for operational reporting for the senior housing platform.
Mrs. Friesen has over 17 years of experience in operations, reporting, and data analytics in the senior housing industry. Prior to joining Alliance, Mrs. Friesen was a Director of Operations for Eclipse Senior Living with oversight of 9 IL/AL/MC communities with annual revenues of ~$39.0mm. In addition, she also was responsible for the company's home care business which grew to $2.0mm in annual revenue. Prior to working in field operations, she was the Vice President of Financial Planning & Analysis where she helped lead the effort to create the financial reporting systems. She earned her degree from Linfield College and holds a BS in Business Administration.