Managing Director (Finance)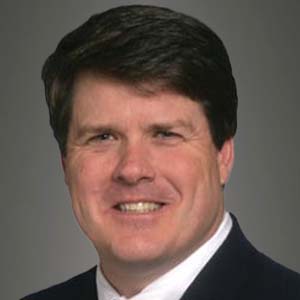 Mr. Dukes is responsible for the due diligence, legal and financial administration for the entire Alliance portfolio.
Prior to joining Alliance Residential, Mr. Dukes was the Managing Director of Acquisitions and later the Chief Financial Officer for Trammell Crow Residential-West (TCR-West) where he was responsible for all project financing and sales. While at TCR-West, Mr. Dukes financed the acquisition or development of more than 11,000 units. In this role he coordinated debt and equity capital market relationships, acquisition and disposition strategy and activity, and provided oversight of the group's asset management function.
During 1997, Mr. Dukes coordinated the merger of TCR-West with BRE Properties, Inc. Following the merger, he was Senior Vice President with BRE responsible for joint venture development finance. Prior to joining TCR-West, Mr. Dukes was a senior manager with Ernst and Young, based in Phoenix, in the real estate practice specializing in construction, real estate and partnership taxation. He was a Certified Public Accountant (CPA) in the state of Arizona where he graduated Magna Cum Laude from Arizona State University with a BS in Accounting and a Masters in Taxation.