Vice President of Construction (Pacific Northwest)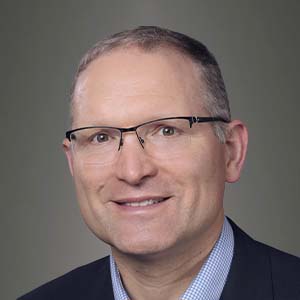 Eric Peterson oversees the design and execution of Alliance multifamily development in the Pacific Northwest markets including Seattle, WA and Portland, OR. His proven team-build approach ensures the reliable delivery of complex mixed-use urban infill projects. Eric has 30 years of construction management experience. Prior to joining Alliance, he served as Vice President of Construction for Mill Creek Residential Trust.
Eric began his construction career with Baugh Industrial Contractors, then with W. G. Clark Construction and during his time with Opus Northwest and Mill Creek he learned the mixed-use/multi-family product from an Owner/Developer/Contractor standpoint and has established multiple relationships with the Seattle Subcontracting community to insure delivery of successful projects. Eric was born and raised in the Pacific Northwest, and holds a Bachelor of Science in Civil Engineering from the University of Washington.